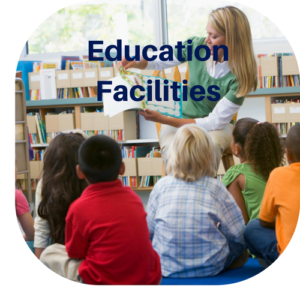 Providing Solutions for Clean, Safe, Healthy Learning Environments
Providing the best possible results for a clean, safe and healthy learning environment goes beyond just the procurement of supplies and equipment. It requires a partnership.
Delivering Solutions Requres:
A partnership where the focus is on providing expertise, while understanding of the requirements in order to provide the right cleaning process at the lowest total cost to clean.
A partner that will expertly train your cleaning staff providing them with the knowledge, tools and resources to effectively clean your facility.
A partner that works with you to find solutions that not only fit your budget, but will utilize the best practices to clean for a safe, healthy learning environment.