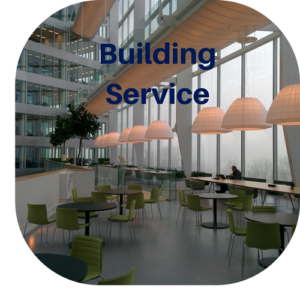 Solutions for Building Service Cleaning Contractors
Building service cleaning contractors require a wide range of products and services. We tailor our solutions to your requirements. In working together, we can customize delivery, products and give you options for online ordering. Keeping your buildings clean is your priority. You are our priority.
A Partnership for Cleaning Requires the Following:
Communicating to insure the right products are being used. By the utilization of dilution control systems we help you keep your costs at the lowest possible rate.
Training of the custodial staff to insure proper use of products. Training includes which chemicals are for best for the job with safety a top priority.
Timely delivery to all locations. When you need products at multiple locations, we can customize a solution specifically for you.