The Best Commercial Hand Soaps by Kutol
There are lots of commercial hand soaps so how do you know which is the best? Do you go with foam soap, liquid or maybe even one with grit? Though there are lots of choices, making the decision on which is the best commercial hand soaps is not as hard as you may think.
It is a rather simple process to choose the right product. Do you want a hand soap that will cut heavy grease and grime or do you just need soap for your office restroom? It's no different than choosing any other products to clean. You have to have the right product for the job. By answering a few simple questions, you can choose the best commercial hand soaps for your application. 
Kutol is the brand you should know
Kutol has some of the best commercial hand soaps on the market. They have foam soap for normal every day hand washing as well as grit soap for the heavy grease and grime you find in shop and factory environments.
When you want the best commercial hand soaps for your application, there are a few things you should consider that will help you make the right decision.
1. Environment – Do you need soap for your office restroom or an industrial plant. Each have different needs for hand soaps. An office environment doesn't have the grease and grime of a shop therefore, a milder soap will be sufficient.  For a shop, a soap with grit would be the better choice.
2. Foam Soap – Everybody knows about foam soap. But what you may not know is that it is much more economical than liquid soap. This is the perfect choice for office use.
3. The Grit – Getting grease, grime and heavy soils takes a bit more effort to get your hands clean. Using a hand soap with grit is the right choice. 
4. Dispensing – Using hand soaps that are dispensed from a closed system is always the best choice. This will reduce the possibility of contamination. Liquid soap that you pour into an open top dispenser is more susceptible to contamination.
Conclusion
When you are looking for the best commercial hand soaps, you should consider these four points. Kutol has the soap that you need for your application. Foam soap for cost savings, grit soap for getting the tough grease and grime off your hands. Let Kutol help you take care of your hands with the right soap.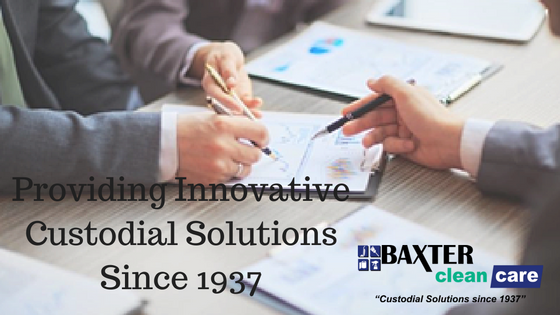 There seems to be more cleaning chemicals than there are ways or items to clean. Take glass for instance. How many different types, brands and forms of glass cleaner can you find? Dozens. There's foaming cleaners, concentrate, ready-to-use, and who knows how many different brands. This is the same for just about every cleaning chemical ever produced. So why should you be concerned when it comes to the cleaning chemicals you use?